Main content starts here, tab to start navigating
About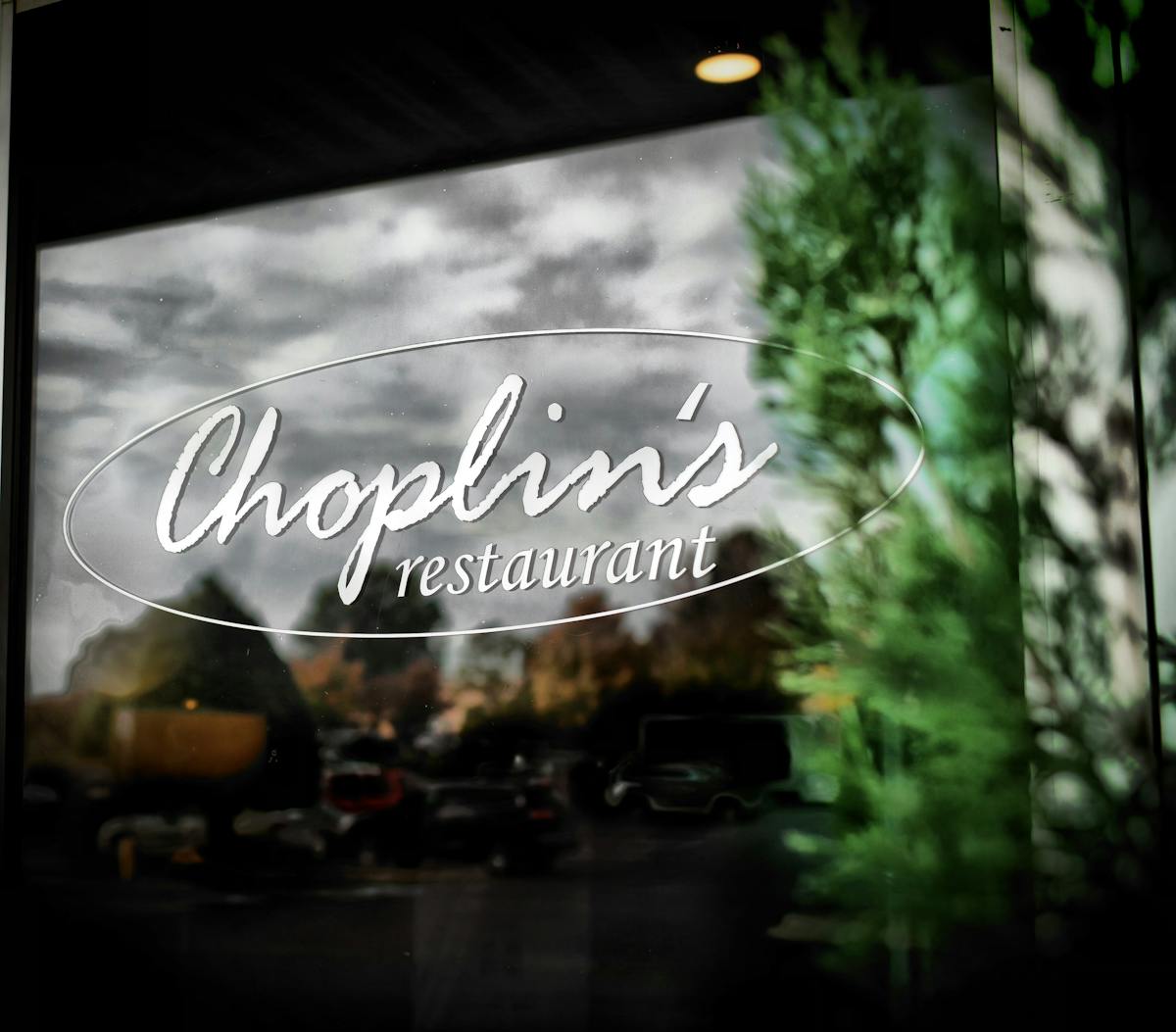 About Choplin's
Choplin's Restaurant opened its doors in 2010, fulfilling Wes Choplin's lifelong dream of owning a fresh local eatery in his home state of North Carolina. Chef Wes continues to uphold the highest standards in every area of the restaurant business; a promise he made to himself once he attained his lifelong dream. He is hands on, from purchasing the best produce and spices from North Carolina farmers to curating the freshest seafood caught from the Gulf Stream to the North Atlantic coast. The high quality hand-cut steaks are always tender and prepared to precision. Beverage options include vintage wine selections from around the world as well as local micro-brewed beers. Choplin's Restaurant is the perfect blend of a modern Steak & Seafood Restaurant in a relaxed atmosphere where you are guaranteed a world class dining experience.
Chef Wes Choplin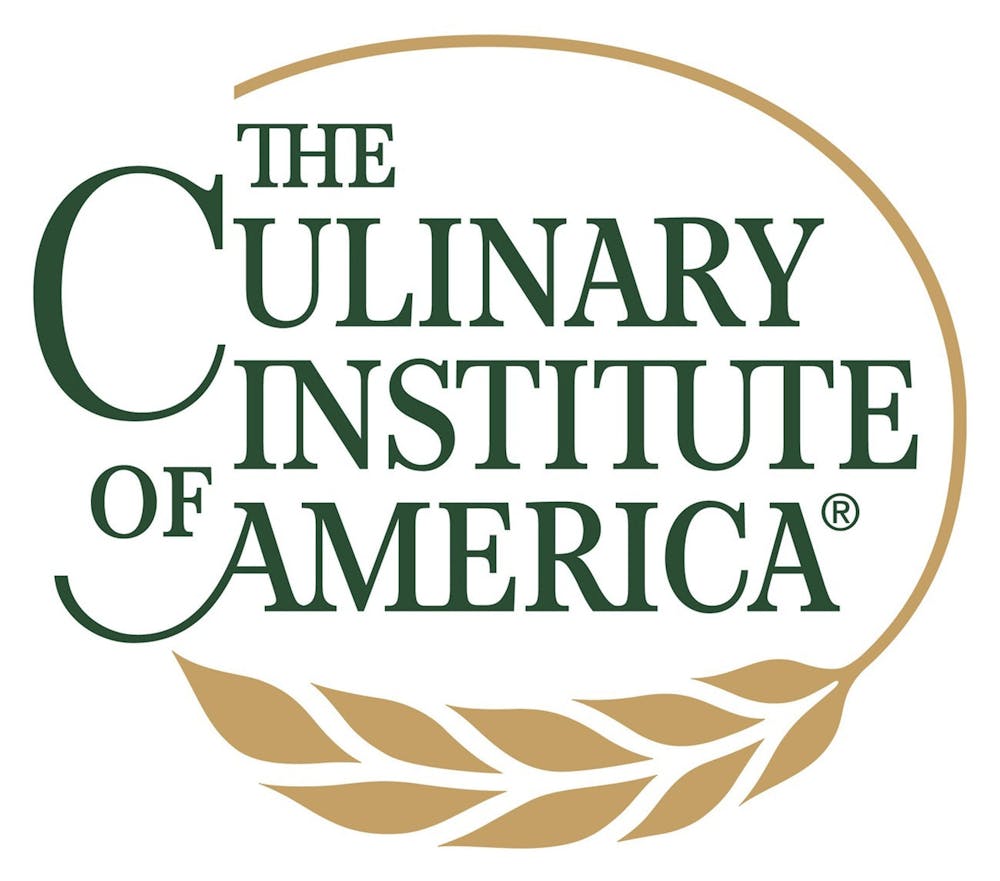 Executive Chef and Owner
Chef Wesley E. Choplin graduated from the Culinary Institute of America in Hyde Park, New York in 1997. Chef Wes, as he is known in the industry, has been cooking in and around North Carolina for over 20 years.
"I'm lucky I get to do what I love everyday. I'm humbled and blessed that my passion has allowed me to fulfill my purpose along this journey." -Chef Wes
Our Team
We are a family owned and operated Steak & Seafood Restaurant. From our servers, kitchen staff, including members of our community, collectively we have successfully built Choplin's Restaurant and we invite you to meet our family when you're in the area!
"Getting a front row seat of Wes' dreams everyday and seeing Choplin's Restaurant today is humbling and inspiring. The seeds Wes has planted through the years and now sowing, is a true testament to his hard work and dedication, never giving up on his dreams and living out his purpose. I'm honored to do life with someone I admire, respect and love because it makes the journey all the more sweeter to know that Wes and the entity he has built, is doing what it's supposed to be doing. And to have a supporting role for a team who's value system is deeply rooted and driven by doing good deeds gives me a feeling of pride that is incalculable." -Faith
"It is a blessing to be a part of the Choplin's Restaurant family. Chef Wes is not only an amazing chef, but also someone who's always doing things to help people everyday. I feel very fortunate to have Wes as a family friend and I'm so happy this establishment continues to be a staple and standard in the growth of our community!" -Char