Home
Main content starts here, tab to start navigating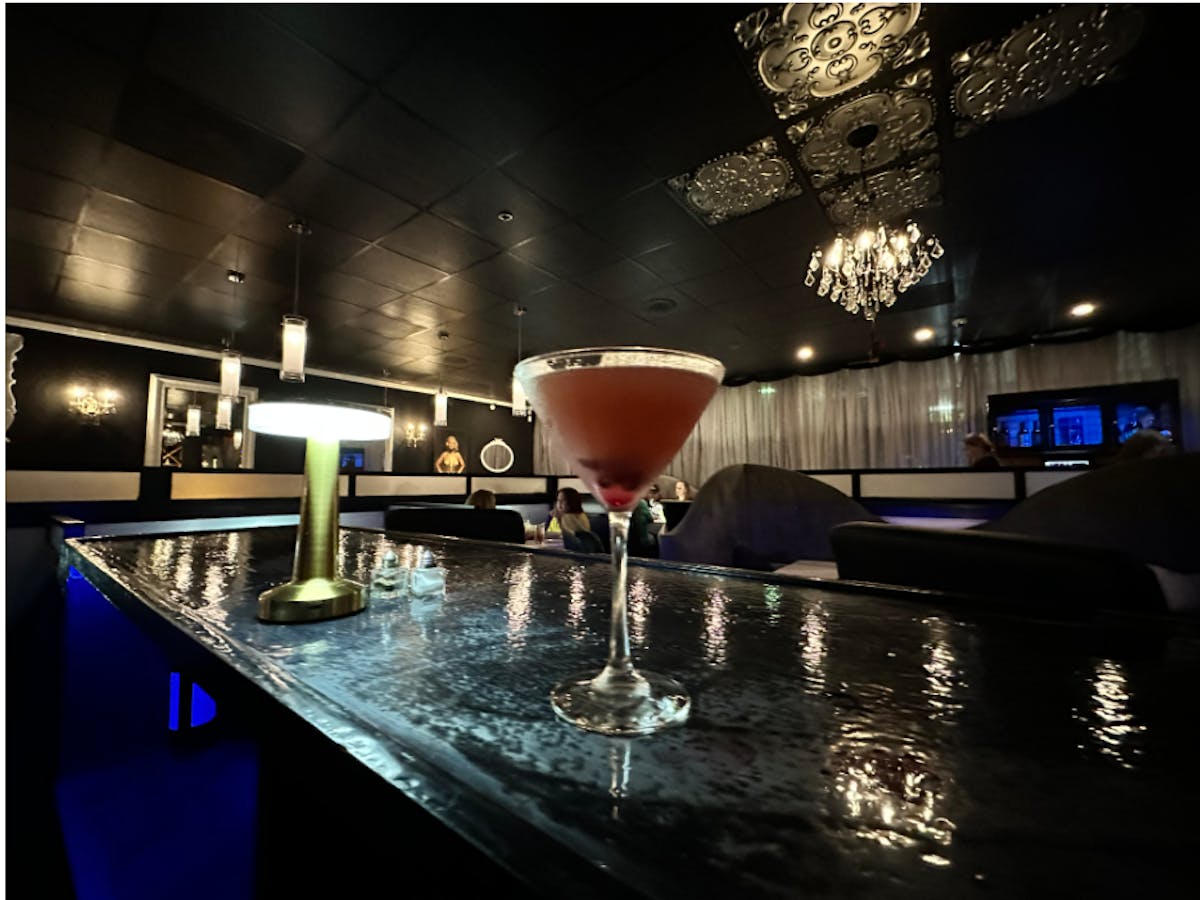 Slide 1 of 6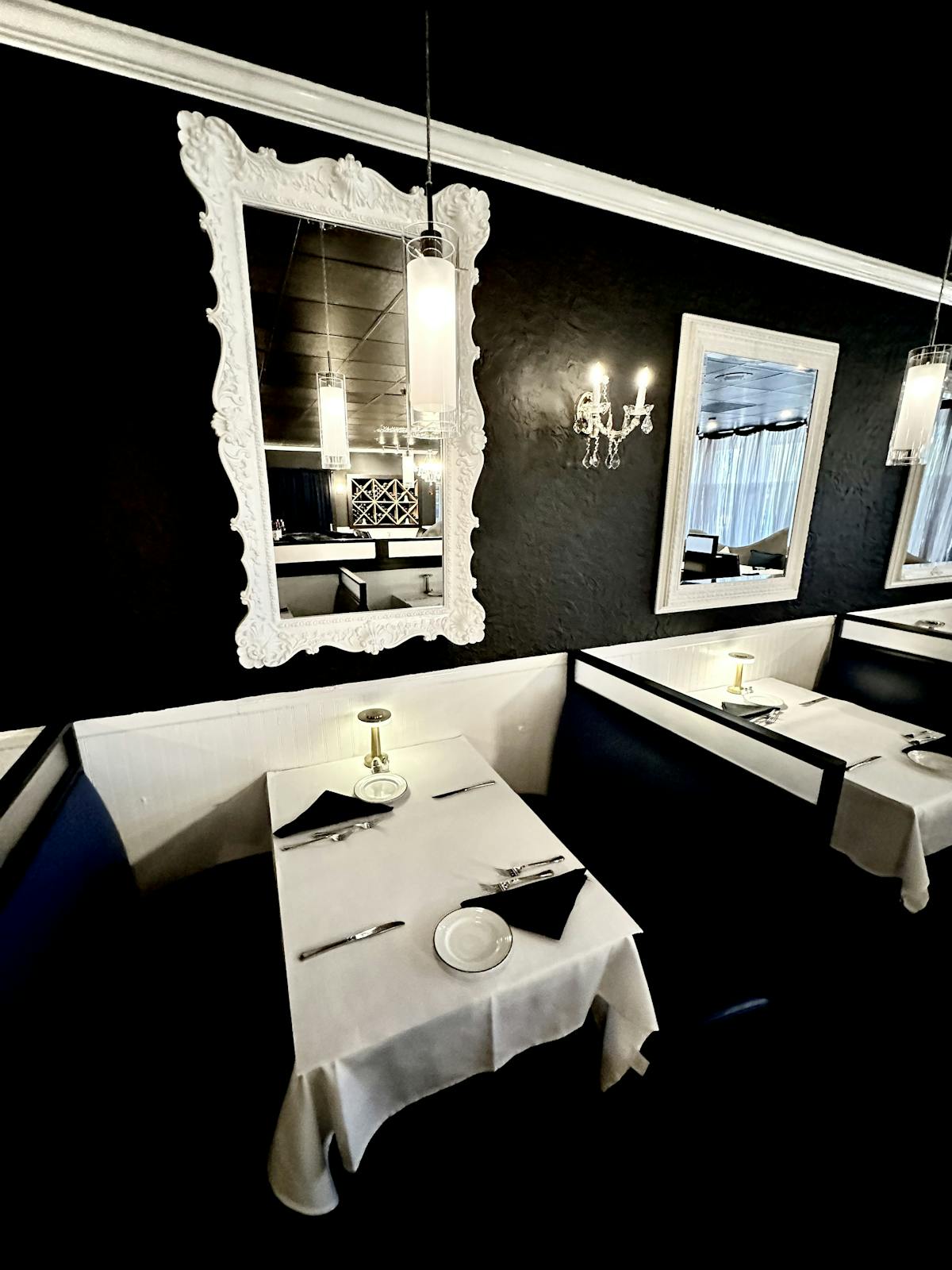 Slide 2 of 6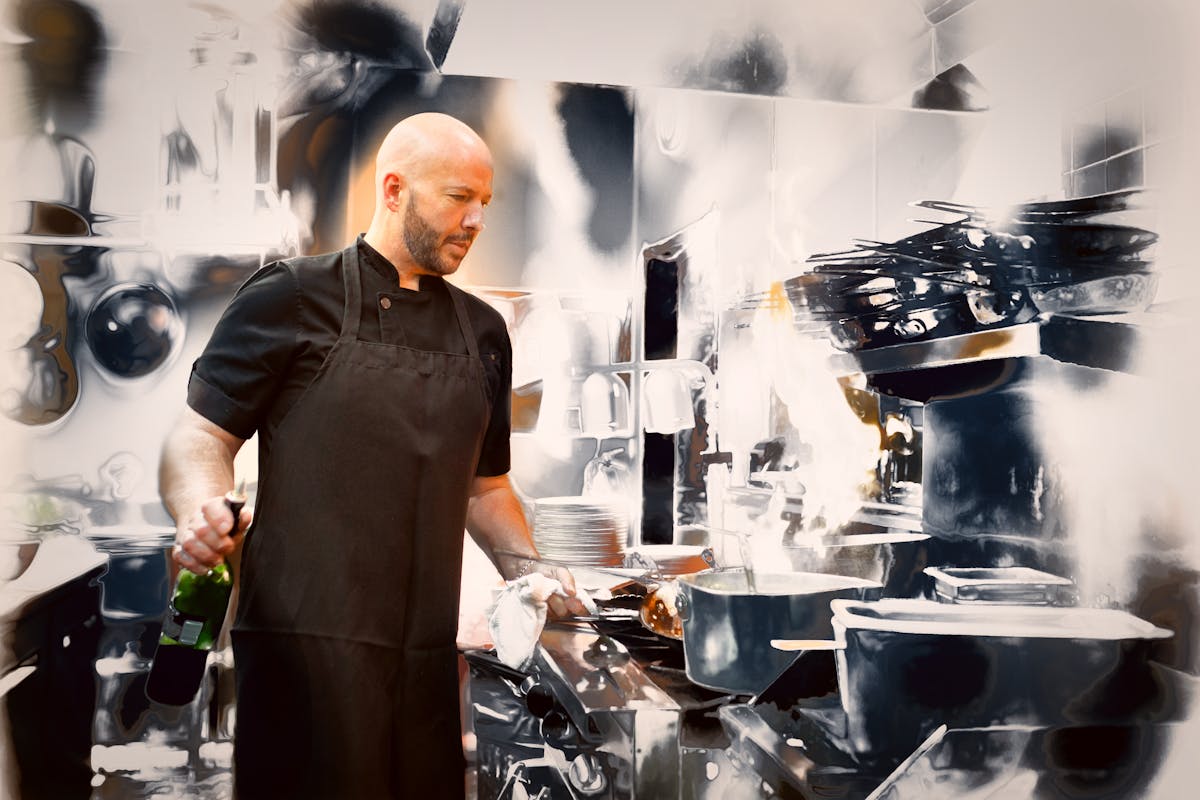 Slide 3 of 6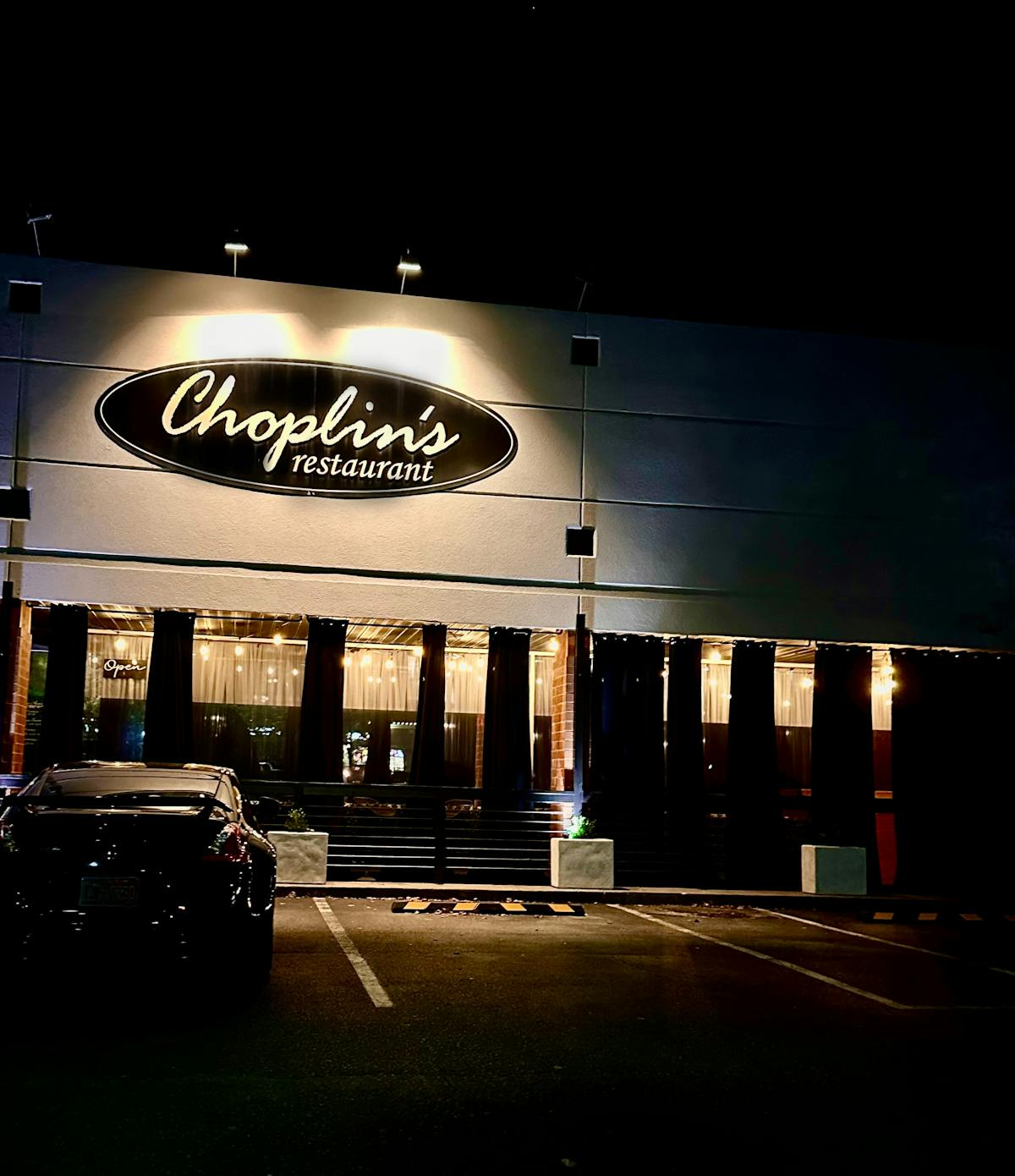 Slide 4 of 6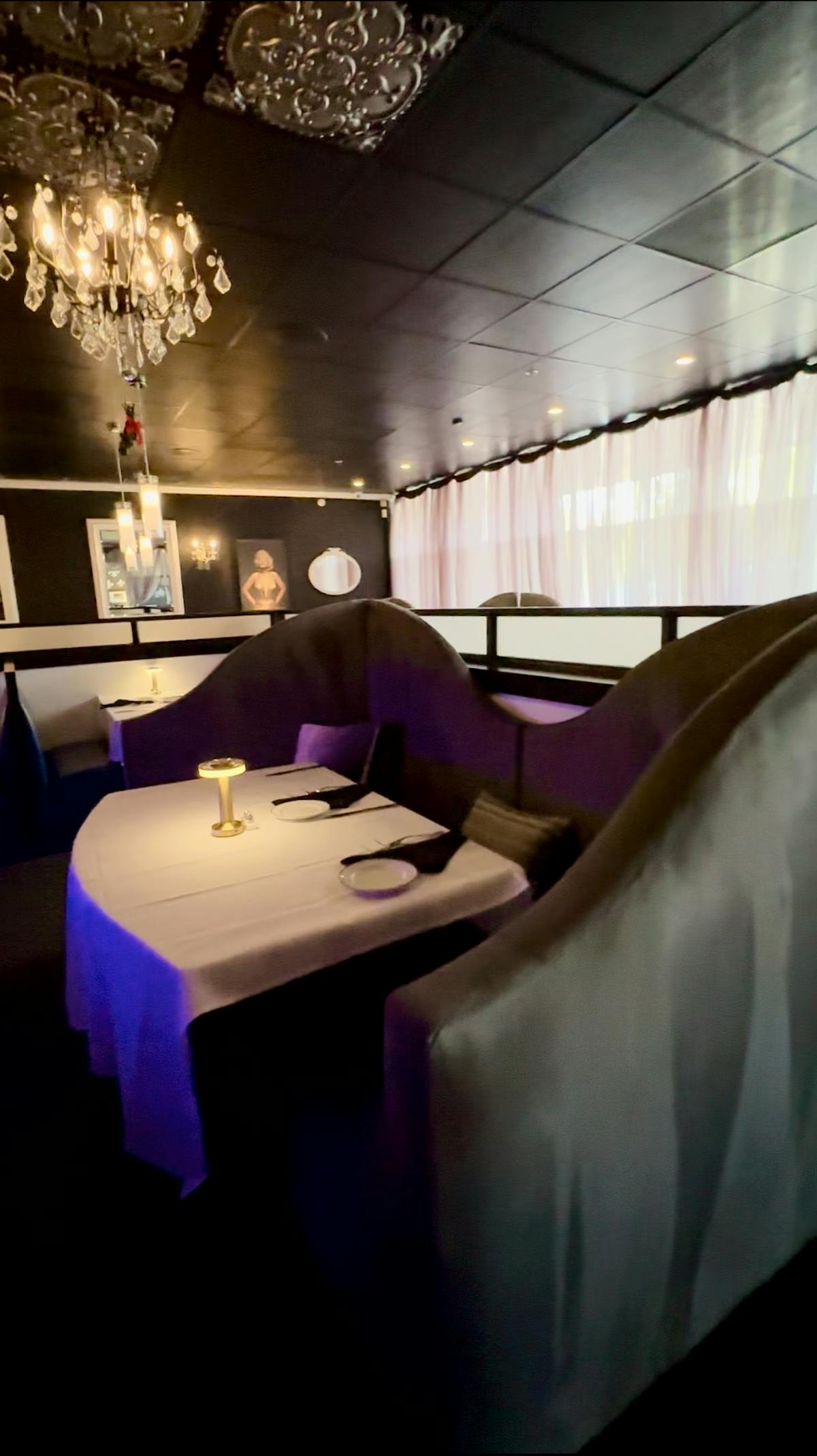 Slide 5 of 6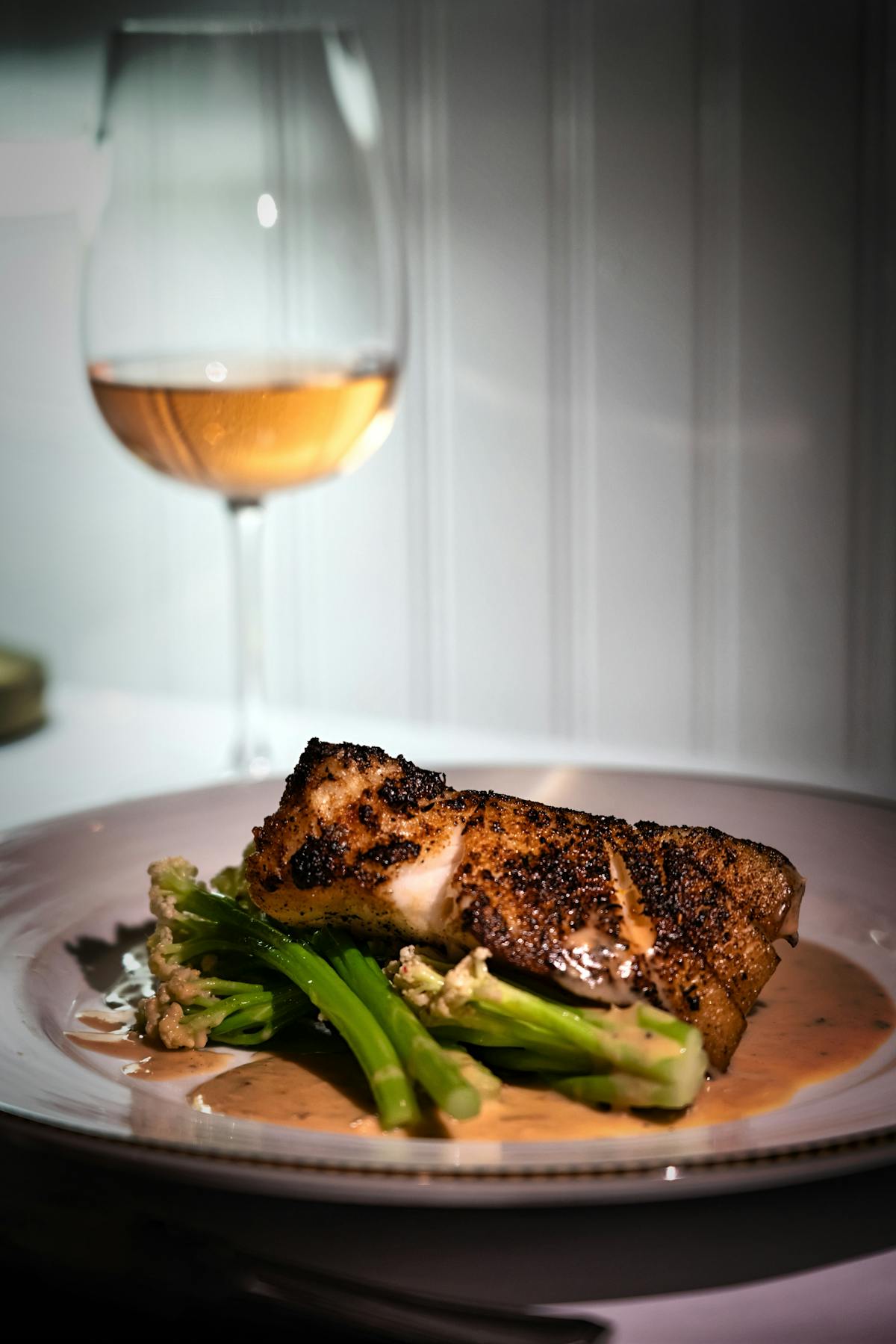 Slide 6 of 6
Discover Wes Choplin
Chef Wes Choplin has always had a passion to create unique and savory food. He amazes diners with individually prepared entrees made with fresh, local, ingredients.
Discover a Chef Inspired Menu
"People talk about the concept of fusion, and putting together uncommon combinations with different ingredients, as well as techniques, that you'd normally think of as separate. That's what I love to do". – Chef Wes
View Full Menu
Experience Memorable Dining
We promise an intimate and relaxed dining experience that offers something different to all patrons. You will enjoy a memorable food experience every time you dine with us.
Gift Cards
E-Cards Coming Soon!
You may purchase physical gift cards at Choplin's Restaurant or by calling 704-892-4800. It makes a perfect gift for family members or your favorite foodie friend!
"STUPENDOUS! It's always a great night at Choplin's. From the moment we're greeted by Char to the last delicious morsel, it's always a perfect evening out…excellent service, delicious food, and a welcoming atmosphere. We're already looking forward to our next visit!"
"We have been to Choplin's numerous times and they ALWAYS exceed our expectations! The menu choices, the food itself and the service are all exceptional. I'm looking forward to our next meal at Choplin's already!"
"Choplin's is a restaurant we heard a lot of good things about, but had not tried. We finally went and quickly figured out we should have gone a long time ago! The food was better than ANY of the fine dining establishments I have experienced anywhere in the Charlotte area! We will definitely be back!"